Capital Construction, Saratoga Green Home Builder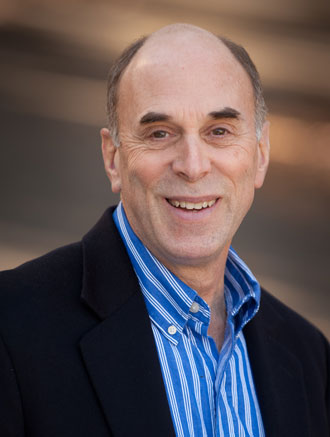 Capital Construction is a builder of homes of lasting distinction with an approach that sets the company apart from the typical builder. The company's simple philosophy is to build the right way from start to finish. This, of course, means building green.
Why green? Because it pays off every day for the life of a home. An environmentally responsible home benefits the people who live in it. It is a healthy home. It is a low maintenance, energy-efficient home. It is a comfortable home. It is a sound financial investment.
Capital Construction homes are more than "20-year homes." They are built to last for generation upon generation. In the process, Capital Construction meets or exceeds the standards by which customers most often measure custom home builders: professionalism, quality, attention to detail, and customer service.
Now long established in a reclaimed Grange Hall in Ballston Spa, New York, Capital Construction serves the discriminating, environmentally conscious, home-buying market in the Albany/Saratoga Springs area.
Capital Construction is a company fulfilling the vision of its founder, Franklin Laskey. A graduate of Boston University, Frank has a lifetime of experience in both commercial and residential construction. He has worked on projects as diverse as a woman's health center in West Africa and a Zen temple in Kyoto, Japan. His clients have included the State of New York, the Arnold Schwarzenegger's World Gym Fitness Center, and scores of prominent Capital Region businesses, religious and social service organizations and satisfied homeowners.
It is said that the Lakota Indians would never make a decision without weighing the effect of their actions on succeeding generations. Their wisdom can be applied to home construction as well.